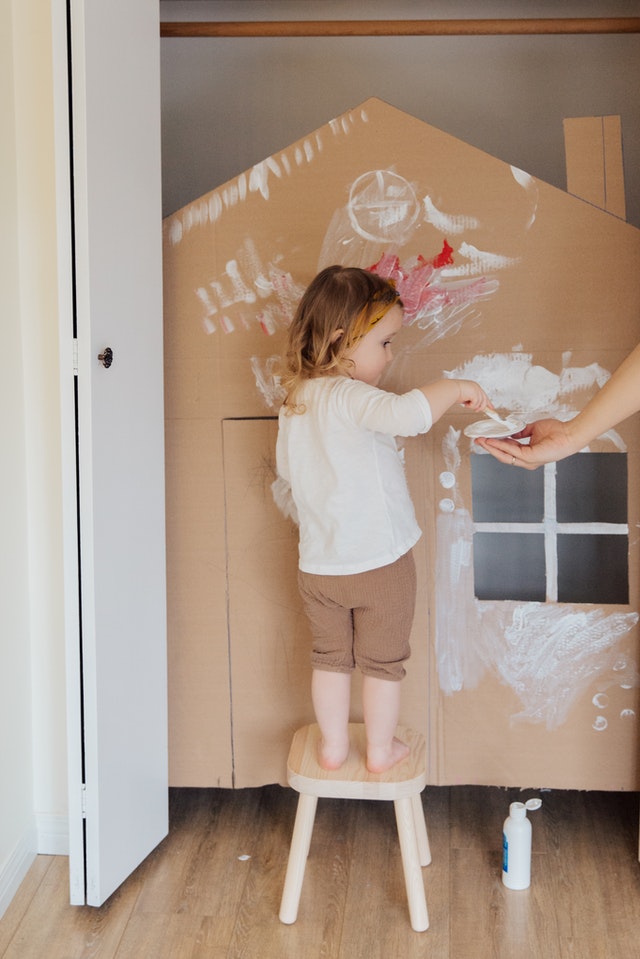 Getting the biggest bang for your buck!
Paint!
My husband does the painting in our house! I am very thankful for that. We have had many painting projects over the years. I am always shocked and amazed with what a difference painting a room or two makes to the over all feel of a home. In our current home we went from a dark gray which made the house feel quite like a tunnel or a cave …. to a bright light gray. The transformation is amazing! We also just switched out some of our rental properties to lighter paint colours- with bright under tomes- cleans them up even an older home! Makes a big difference especially how people feel in the property. The goals are for people to be happy and want to live in those spaces.
Picking the right color…shade…. tone…. ahhhhhhh!
The biggest problem that I have with paint is the colors that I choose never ever looks like they are supposed too or what I think they should look like in the actual house! LOL! My husband always rolls his eyes….it happens every time. He worked in a paint store for several years when he was younger and has done many projects, so I rely on his experience to guide me in the direction of the right tones and shades.
You get what you pay for! Buy good quality paint!
His first rule always with no exception is to use good paint. It makes all the difference in the world. Believe me many mistakes have been made by myself and my clients trying to get a bargain on paint. Through my company Century 21 Westman Realty in Brandon we have opportunities for our clients through Dulux Paint Stores paint for you to take advantage of at any time! Please ask me about this excellent value!
My biggest piece of advice is to make friends with the clerk at the paint store! They do this day in and day out and the advice that they can give you for choosing paint color is the best advice! If you'd like to reach out to me please do so I would be more than happy to put you in contact with several of the local people I use in Brandon as interior decorators and paint store experts!
Good luck getting creative! Have a fantastic day …. and I am sure your next painting project will be fabulous and will make a wonderful transformation in your home sweet home!
Please share your experiences…good or bad.
Happy Painting!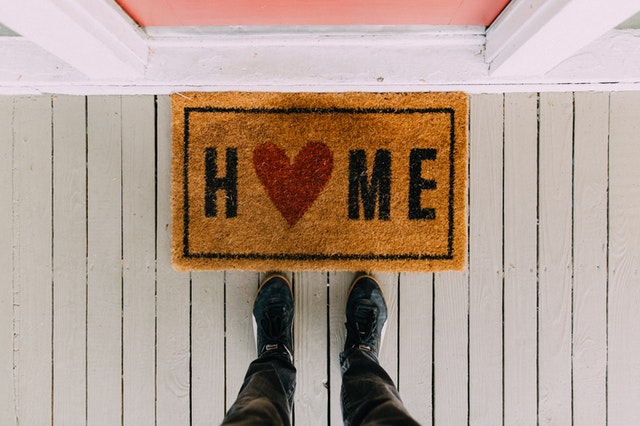 Boost your curb appeal!
Is your house Catching the eye of perspective buyers on your street?
In real estate we often talk about a properties curb appeal. Obviously the first thing that you notice when you drive up to a property is its appearance! We often overlook curb appeal and over focus on renovating and doing upgrades to the inside of the house! Albeit these things are particularly important also! If you think about it from an advertising perspective, curb appeal should be one of the most important things we look at when we put a house up for sale! It is the first thing we see!
How would you rate your house and its curb appeal right now?
Here are a few budgets friendly 'fix ups' You might want to think about before you put your house up for sale:
Front door paint. You might want to think about changing the colour of your front door or adding colour to your front door if it is only plain white. This can be very welcoming as someone drives up to your house!
Clean the windows. It is amazing what a little elbow grease can do. Clean windows really change the appearance of your house! It also shows a perspective buyer how much you care for your house. Give it a go and see for yourself.
Garage door up-date. This one can be a little bit more costly so do your homework! New garage doors add a world of difference to your home's appearance.
Tidy up. Simply doing a real thorough cleaning and trimming trees and bushes makes a world of difference to the appearance of the house. Freshly groomed flowerbeds and trimmed grass always projects a feeling of a well cared for home!
Perhaps your driveway needs a new coat of seal, or a fresh layer of gravel.
These are just a few things you might want to consider before you put your house on the real estate market! I am often amazed by what a BIG difference sometimes SMALL changes make!
In Brandon and surrounding areas, we have many small businesses that can help with all these projects. Just let me know if you need help sourcing out local handymen, cleaning companies, lawn/yard care companies, and I wide range of home improvement sources!
Good luck with your next project!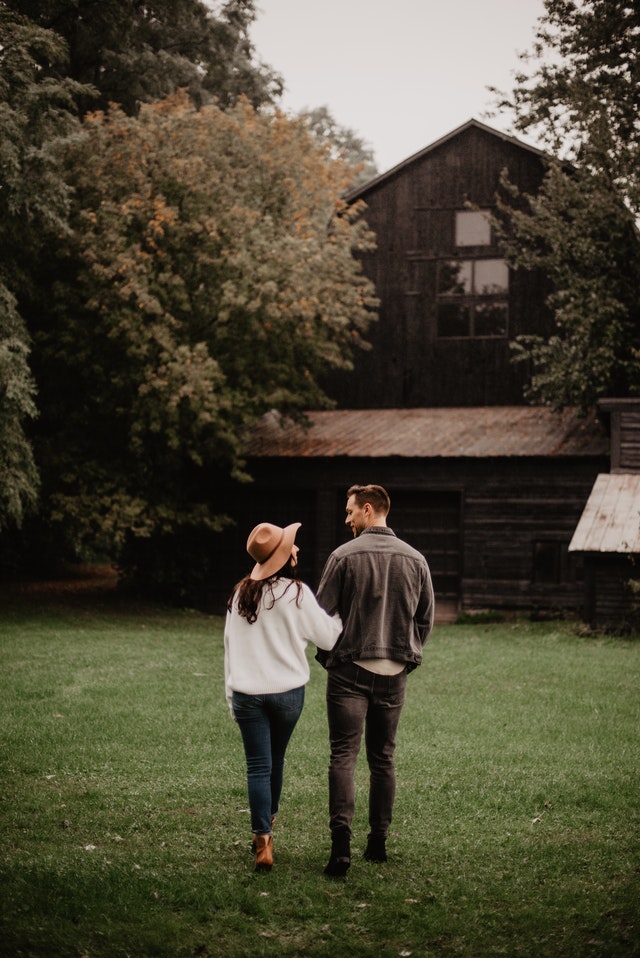 So…. You Want to Buy a Property?
What is the first step?
As a realtor working in the Brandon area, I can help you every step of the way with your needs wants and dreams and I can help you find the perfect home! I am passionate about my job and I genuinely love working with people. What is the FIRST THING you need to do right off the hop??
Time to buy. What comes first?
Go to your banking institution!
In fact, …. shop around talk to as many mortgage brokers/lenders as you can! All banks or credit unions and brokers have a different list of tools that they can help you with in your buying experience.
I work with many lenders and depending on your unique needs I can help you navigate the complicated world of obtaining a mortgage and find the best fit for your purchasing experience!
Mortgage calculators
There are many handy tools out there. Online mortgage calculators will help you figure out what your mortgage payments would be on the home you want.
However, the best possible advice will come from an actual mortgage specialist. They will help you navigate any extra expenses and will teach you about what is happening in the current market in terms of mortgage rates.
I am certainly not a mortgage specialist…my job is to help you find your dream home! Please feel free to reach out and I can help get you started in the right direction! I work with many great Mortgage Specialists in Brandon and surrounding areas who can assist you with your mortgage needs depending on your individual circumstance!
Opening doors to your real estate dreams!