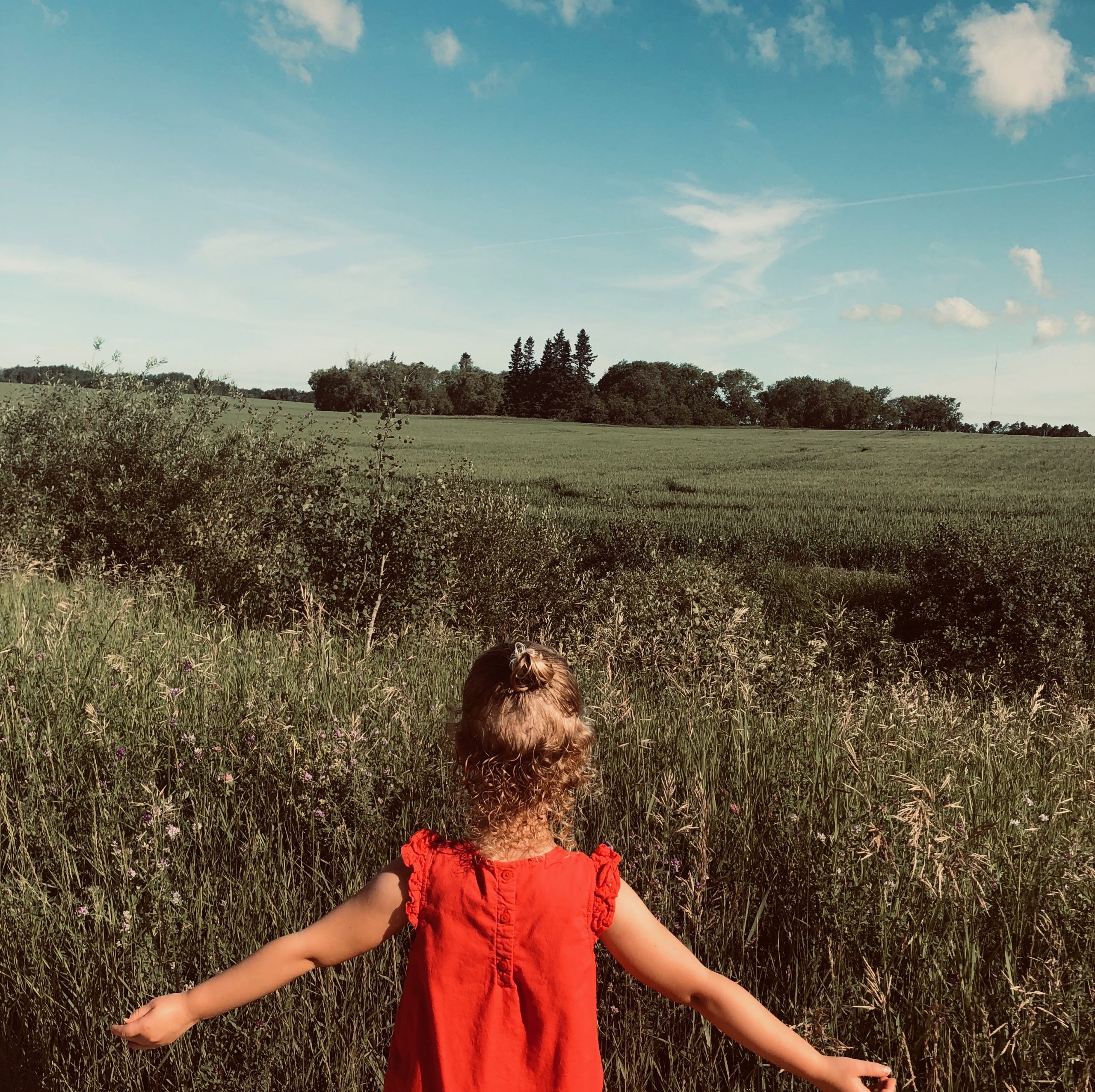 Have you Dreamed of moving to the Country?
As a real estate agent with Century 21 Westman Realty Ltd. in Brandon I have many clients who contemplate the idea of living in the country! I have several clients who have moved from the country back to the city and vice versa. Is country living right for you there is a few things to consider before you make the move! My wonderful friend and client, Rachel shares her experience with young children and moving to a country farm site next to their family homestead farm.
"The best thing about moving to the country was the natural freedom that came with it. Freedom from noise, freedom from worries about confining my children to a certain space when all they want is to explore and experience the world around them. Freedom from traffic right out my front door, freedom to listen to nature unobstructed by ambient city noise. Freedom to breathe.
Growing up on a farm myself, it only felt natural to raise my children in a similar environment. When we found our current property, it immediately felt like home, comfortable and at ease. I can't imagine us living anywhere else."
Rachel and her family have invited me out to their home several times! They have been extremely ambitious with doing some renovations and have made this country home truly their own! I can honestly say their property is one of the best feeling places that I have ever been. They are truly lucky and blessed to have such a wonderful home. I am so happy that I was able to be a part of this process in this chapter of their lives.
If you or anyone you know is considering a move to the country do not hesitate to contact me and I will do my absolute best to help find you the perfect country home!
Cheers!